Event Date
Join us from your own home!
2020 Speakers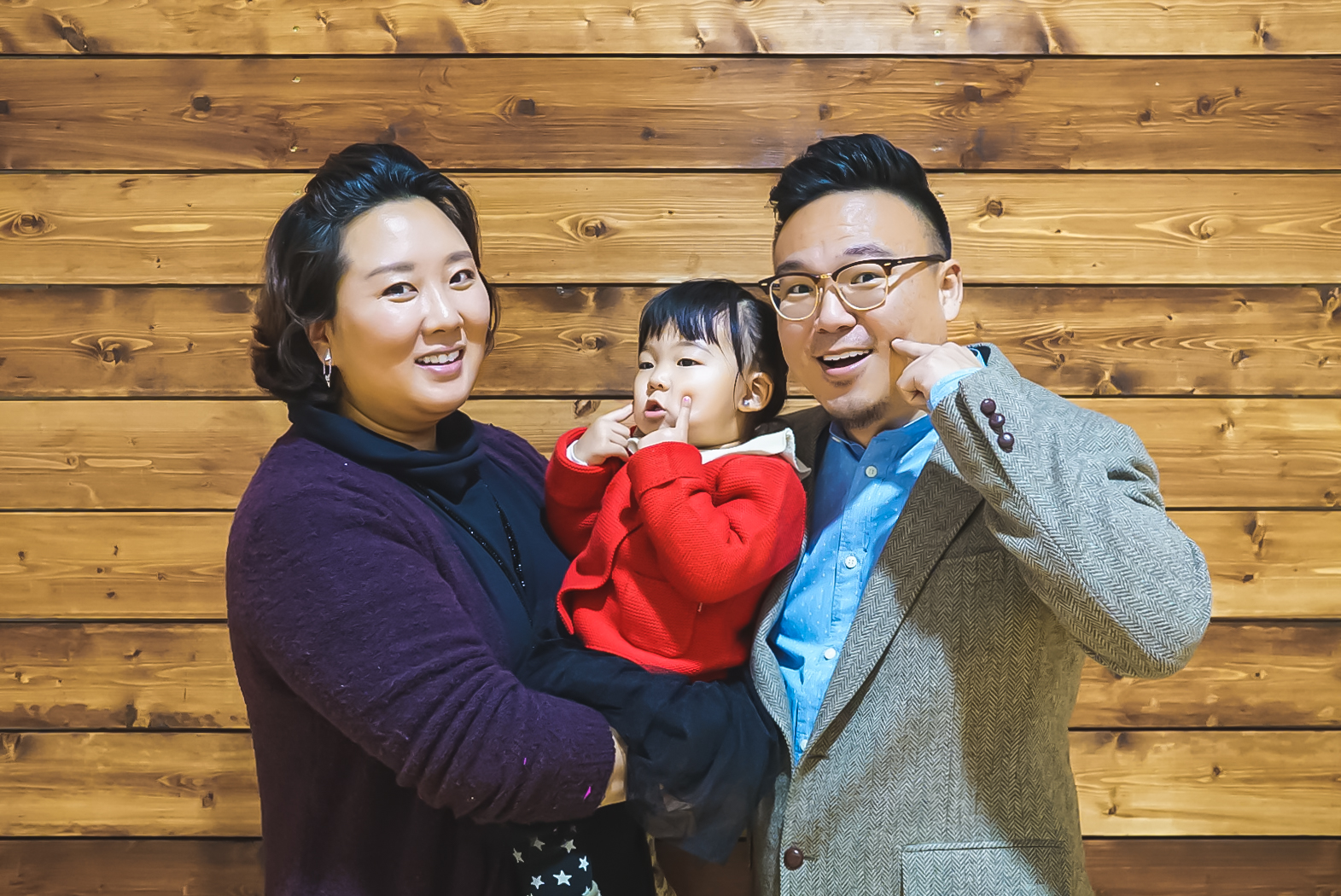 Pastor John was born in 1980. He actually lived during a time where cellphones didn't exist and kids had actual friends. His favorite movie growing up was Karate Kid and Howard the Duck. His dad was a pastor of a small Korean Church so that meant he went to church for like 10 hours on Sunday without anyone his own age. He got a lot of love from the hahl-muh-nees though.
Fast forward to 2018, and Pastor John now doesn't know how to live without his cellphone. He doesn't have many actual friends, only social media and Instagram friends. The only movies he gets to watch nowadays are Frozen and Moana, and the hahl-muh-nees still love him. By the grace of God and nothing else, he has been a pastor since 2004 at Hanbit, Ann Arbor Hope, and now Hebron in Prospect Heights, IL.
Pastor John is married to Haewon and has one daughter together, Zion.